Devitt Construction
Call us:+353 87 136 0297
thomas@devittconstruction.com
Dublin
We are master carpenters in custom furniture but also specialise in fitting kitchens created especially for you. We're best on our way to being one of the better fitters of custom furnishings in Dublin including wooden wardrobes, bespoke fitted kitchens, as well as alcove cabinets, such as built in, bespoke TV cabinets in Dublin. We work with both domestic and commercial customers, fitting custom furniture and bespoke kitchens in the Dublin area.
We supply all our bespoke carpentry items created to determine which includes all of the cupboards and storage.
Devitt Construction offers affordable and professional carpentry services throughout surrounding areas and Dublin.
We pride ourselves on giving probably the highest quality and precision at exclusively competitive costs for all buyers.
The carpenters at Devitt Construction make an effort to offer the very best services, quality products and customer satisfaction.
You could be sure that you are going to receive quality work from an extremely reliable company.
We're a completely insured business as well as provide a range of services for your home improvement needs.
We specialise in Doors, Glass stairs, Stairs, Porch Units, Framing, Floors & Attic conversions.
We specialize in home and garden fittings, furniture restoration and bespoke retail display units. Regardless of what your requirement is, we strive to provide quality craftsmanship with every job.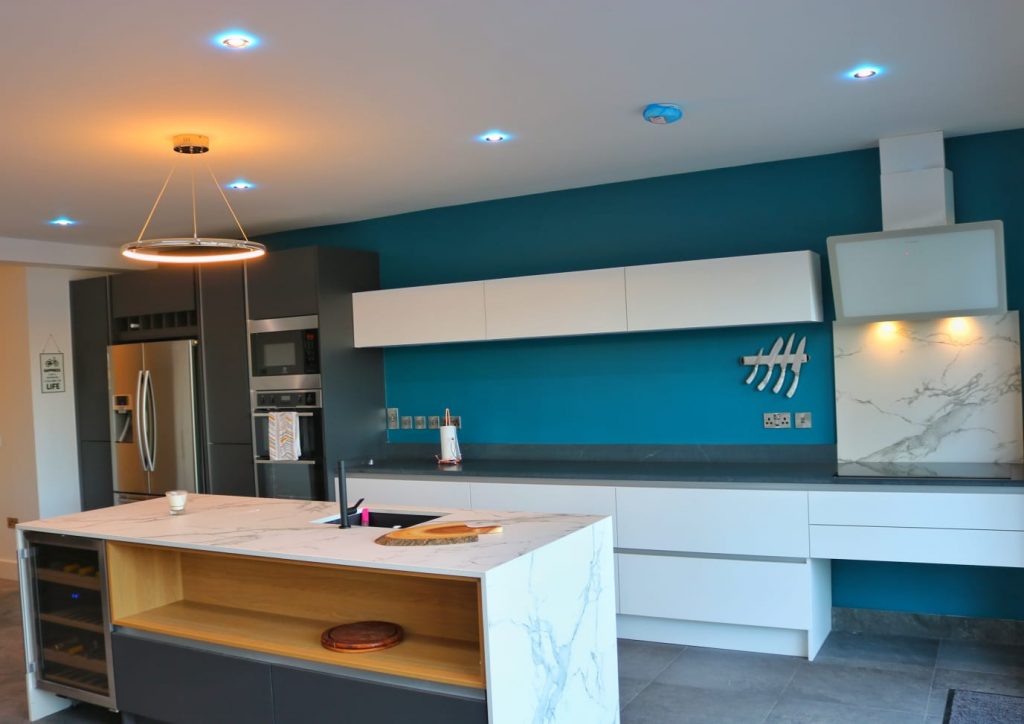 You can be guaranteed your project will be carried out with from beginning to end with attention to every detail